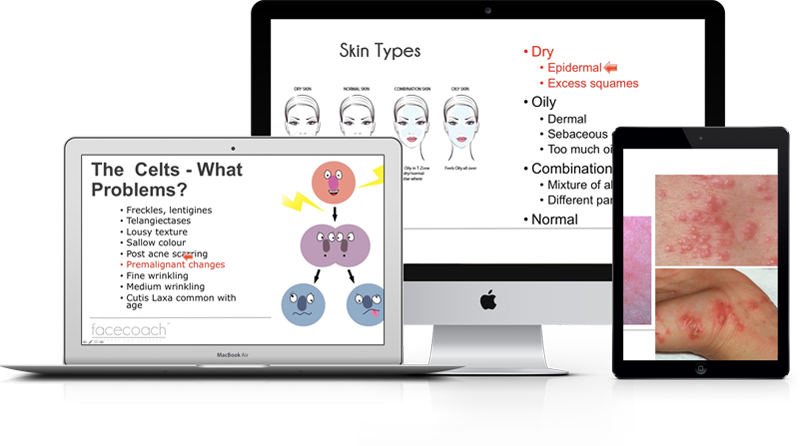 Do you ever wish you could have access to a world renowned dermatologist?
Do you want to understand pigmentation at a higher level?
Would you like to improve your overall knowledge of the skin?
If any of these questions sparked your interest, then you would greatly benefit from this course.
In this course, Associate Professor Greg Goodman (Dermatologist) offers his 25+ years of knowledge on the skin. He discusses the different disease states of the skin and how it impacts our work in the aesthetic market. This course will expand to include regular updates on topics such as assessment of the skin, the skin's structure, pigmentation, lasers, laser after care, medical skin care, and much more.