Greg Goodman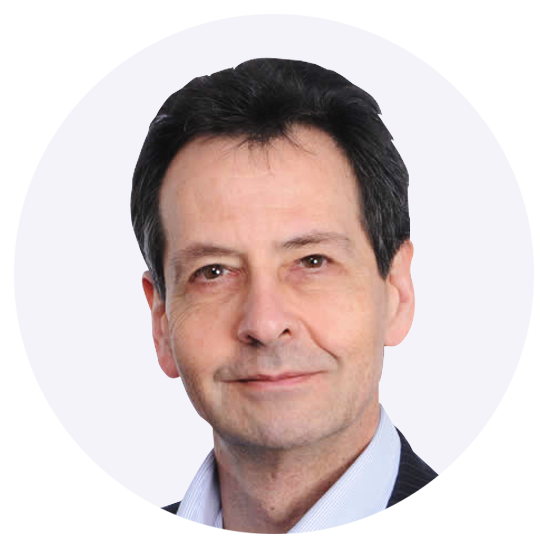 Associate Professor Greg Goodman, Dermatologist of over 20 years, is a global speaker in aesthetic medicine and is on various advisory boards for Merz, Allergan and Galderma.
Greg has trained thousands of dermatologists, doctors, and nurses to perform injectable treatments.
Associate Professor Goodman has been widely published in many peer reviewed journals across the globe.
Greg is currently Chief of Surgery at the Skin and Cancer Foundation of Victoria and an associate professor at Monash University in Melbourne, Australia.
Mike Clague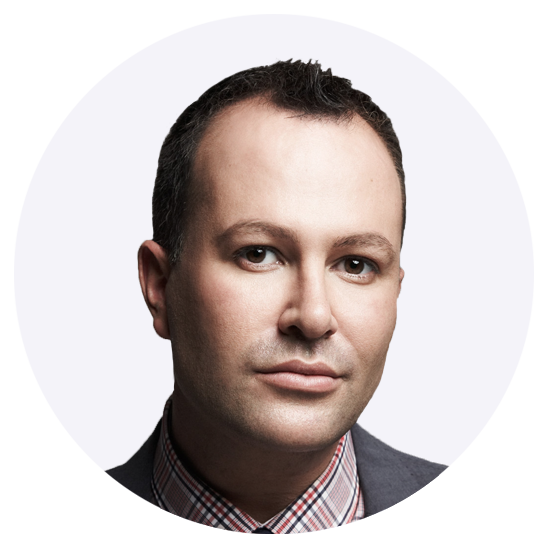 Mike Clague, with over 13 years of experience in the medical aesthetic industry, has acted as a consultant in Asia to Allergan and is currently a Trainer for Galderma in Australia and New Zealand.
Mike has performed business coaching duties for many clinics across the Asia Pacific Region. Mike has grown clinics across Australia, New Zealand, Thailand, India, Malaysia, Indonesia and the Philippines with a mixture of internal and external clinic processes.
Mike has presented "practice growth strategies" sessions at conferences such as: Australian Society of Plastic Surgeons Non-Surgical Conference, New Zealand Social of Cosmetic Medicine, Australian Society for Cosmetic Dermatology, and Galderma Aesthetic Symposium.