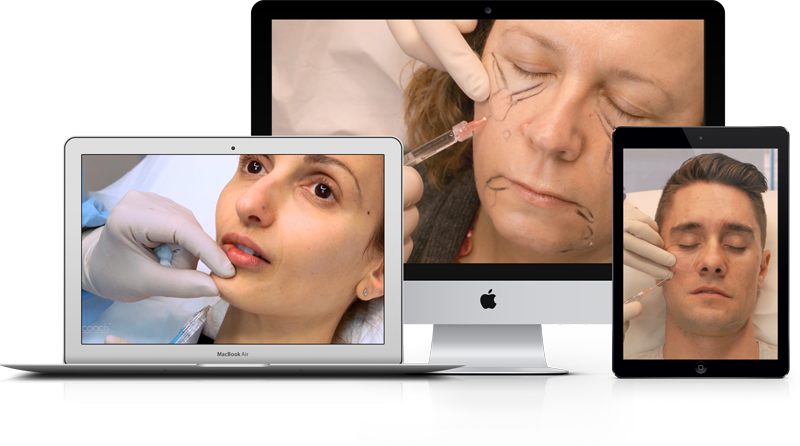 Have you been injecting dermal fillers from Allergan and Galderma?
Would you like to improve your facial anatomy knowledge?
Are you using these products throughout entire face?
Do you use fillers to contour the face?
Could you benefit from a refresher on the possible side effects of these treatments in each area of the face?
The dynamic growth of dermal fillers in the last 5 years has been astounding. There have been advances in the technology and the application of these products. We have all heard about ischaemic events causing problems and the knowledge you require to avoid such events in is this course.
The Lessons Of This Course Include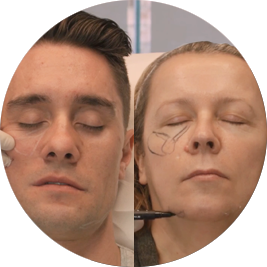 Practical demonstrations on a model
Cheek augmentation male - cannula
Cheek augmentation female - needle
Tear trough treatment cannula
Lip rejuvenation – cannula
Peri-oral rejuvenation – cannula
Nasolabial fold – needle
Nasolabial fold – cannula
Temples – needle
Chin augmentation needle
Jawline reshaping – needle
Jowl sulcus – needle
Acne scars – cannula
Acne scars – needle
NEW videos every 3 months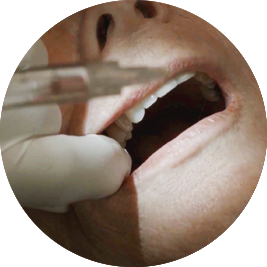 Anaesthesia
Infraorbital nerve block
Mental nerve block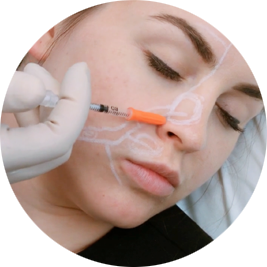 Safety with fillers
Complications with dermal fillers
Surface anatomy of the facial artery and hyaluronidase