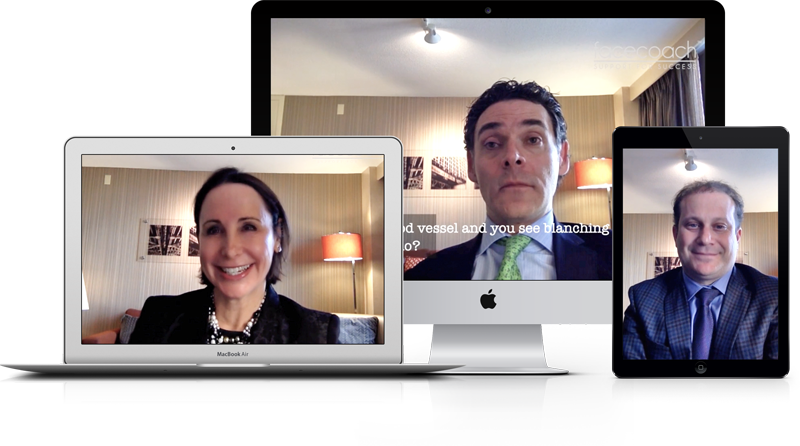 Do you ever wish you could attend more international conferences?
Do you want access to international speakers and published authors in Peer-Reviewed Journals?
Would you like to improve your facial anatomy knowledge?
Would you like to perform safer treatments?
Would you like to interview international speakers yourself?
If any of these questions sparked your interest, then you would greatly benefit from this course.
In our Facecoach Expert Interview Series, Associate Professor Greg Goodman interviews global leaders in medical aesthetics at the world's premier conferences. We ask about current controversies and topics that we all want to know more about. We will continue to grow this course with more and more experts from across the globe.