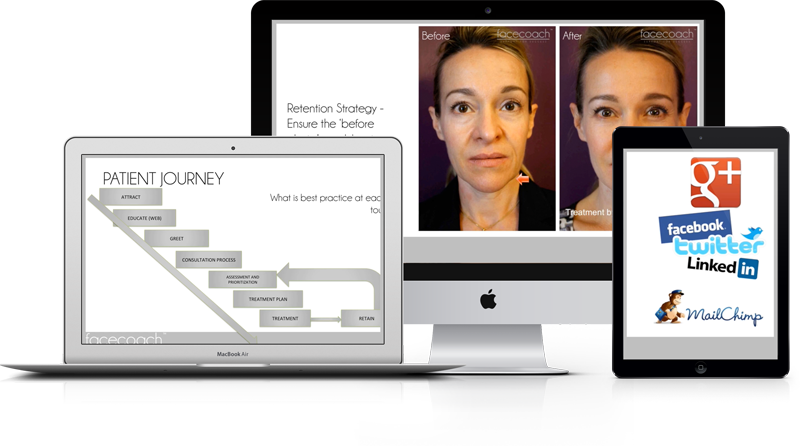 Would you like more patients?
Are you having trouble with your social media?
Can you send your own email marketing campaigns and are they effective?
Are you retaining all your patients?
If any of these questions sparked your interest then you would greatly benefit from this course.
This course aims to provide business growth strategies for clinics ranging from small to large. The tips provieded in this course have been tried and tested with successful outcomes across many different clinics around the world.
The Lessons Of This Course Include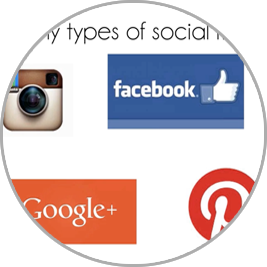 Online Marketing
An overview of the current 5 best marketing strategies to grow your clinic online
Social Media Mastery – discover how to use social media effectively for your clinic
Pagemodo for easy social media management
Publish your own ebook on iTunes and Amazon – this is a great way to build your online reputation
Online Personal Branding – how do you manage what patients see about you online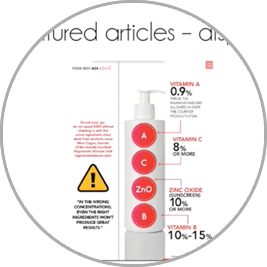 In Clinic Marketing
Internal Marketing Strategies
Best email marketing strategies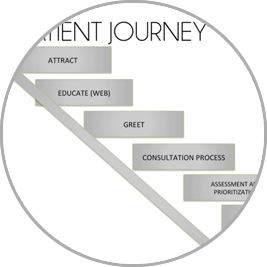 Client Retention Strategies
Retention Strategies for the Success of your Clinic